Include the excluded for inclusive society
Our work promise to uphold the trust placed
Foundation for Women and Child Assistance (FWCA) is a legally constituted non-profit, non- governmental humanitarian development organization. It was established in 2004 through the leadership of parents both of whose twin boys suffer from neuro-developmental disabilities (NDD). The primary focus of FWCA is to work for the welfare of children especially the children with NDD and autism, their families, young adolescent and women for contributing social development.
CHILD RIGHTS PROGRAM FOR NDD AND AUTISM
In Bangladesh, the number of children with disabilities especially children with neuro-developmental disabilities (NDD) and autism is increasing day by day. Rajshahi, one of the major cities located in the northern part of Bangladesh, is not far behind from this trend. It is found that the children from NDD, autism and other disabilities are often deprived from the rights and needs they deserve as the citizens of the country. They are deprived of access to therapeutic services, special education and training, and professional care.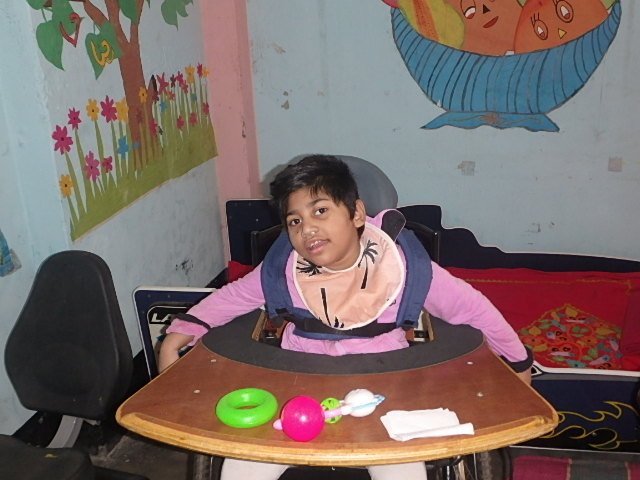 COMREHENSIVE REHABILITATION CENTRE
FWCA has been working with the NDD and autistic children since 2005 and from its commencement, we have a dream to establish a permanent "Comprehensive Rehabilitation Center (RC)" for these children.  The need of this rehabilitation center came from the parents and the working experiences with NDD children as when mothers are praying to God "oh God! We want to die after the death of my NDD children or along with our children". These thinking and praying of mothers are arising because of unavailability of the protection facilities of these children when the parents will not be able to take care of them.  
Fundraising for the people and causes you care about
What our happy donors say !!
We feel proud that we are working with FWCA, Rajshahi, Bangladesh.
Let's change the world, Join us now!